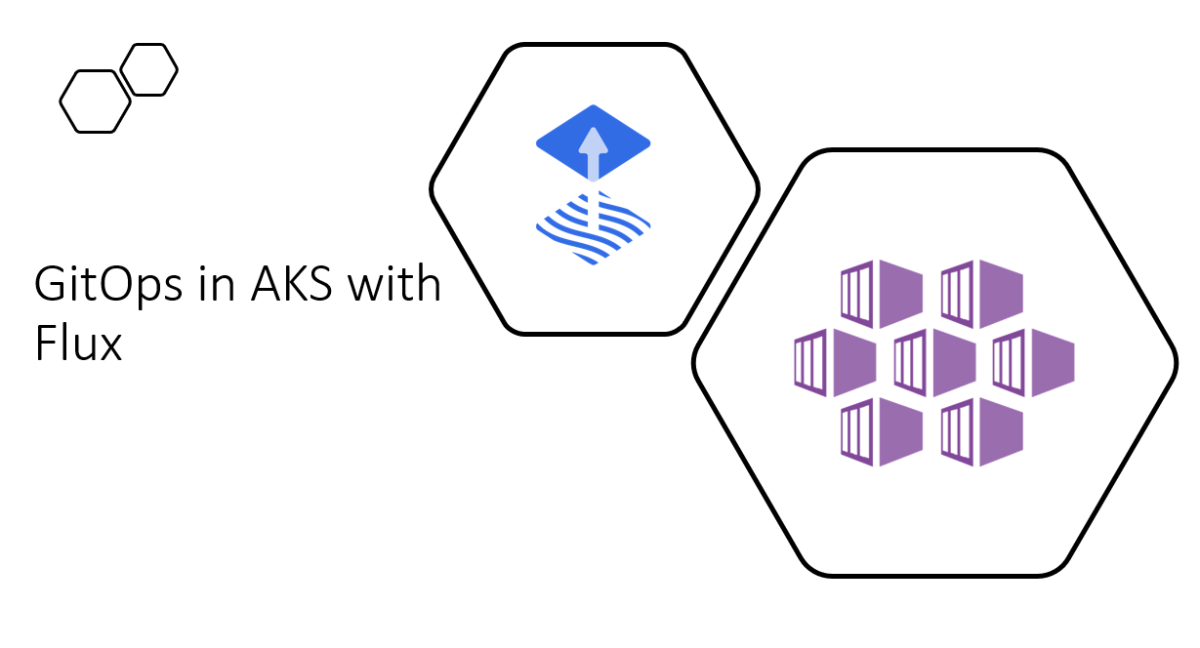 Back in November 2021 I held GitOps in AKS with Flux workshop under my Infrastructure as Code user group.
This time it was all about GitOps and we covered the basics of GitOps in Kubernetes with Flux and attendees learned:
How to install Flux to AKS cluster
How to configure Flux with your git repositories
How to continuously deliver infrastructure and workloads changes defined with Kubernetes manifests (and assembled with Kustomize)
How to declaratively manage Helm chart releases with Kubernetes manifests
Different ways how you can structure your repositories
How to upgrade and monitor flux
If you didn't attend this workshop, labs are available and you are welcome to work with them.
Here is workshops road-map for 2021-2022:
AKS Workshop #7 - Service mesh with linkerd
AKS Workshop #8 - AKS security
Don't miss any upcoming workshops and join my Infrastructure as Code user group!
You can also check out my previous workshops dedicated to Infrastructure as Code tools:
With that - thanks for reading!