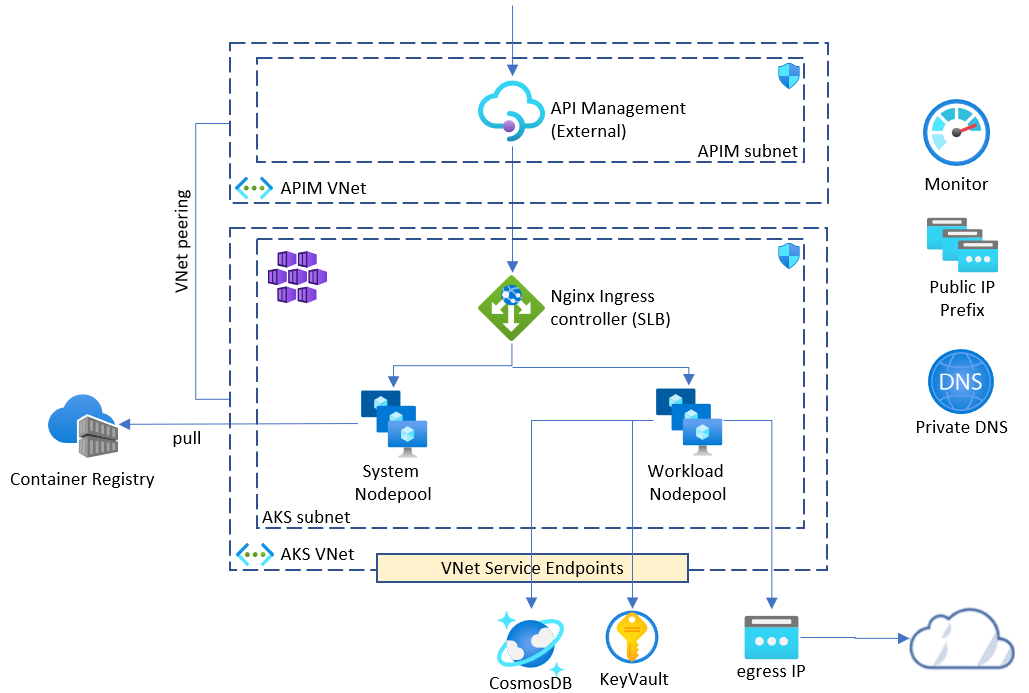 Yesterday I held Advanced AKS Configuration workshop under my Infrastructure as Code user group.
This time, the focus was on advanced configuration aspects of AKS cluster and attendees learned:
how to deploy AKS into your Private Virtual Network
how to configure multiple node pools for system and user workloads
how to deploy aad-pod-identity and how to enable pod identity for your applications
how to deploy and configure nginx ingress controller and how to configure ingress for your services
how to configure egress traffic
how to expose your AKS publicly with Azure API Management
10 labs 100% hands-on, 4 hours and absolutely awesome participants!
As always, labs are available and you are welcome to work with them.
Here is workshops road-map for 2021-2022:
AKS Workshop #7 - Service mesh with linkerd
AKS Workshop #8 - AKS security
Don't miss any upcoming workshops and join my Infrastructure as Code user group!
You can also check out my previous Infrastructure As Code workshops:
With that - thanks for reading!